OMG! My quest to get rid of toxins in our home still hit the challenge of finding chemical free make up line,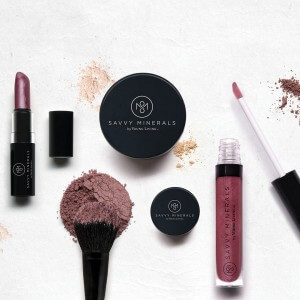 sunscreen, bug spray and baby care products that were not full of yuck and chemicals. This is what led me to my essential oils journey as I was determined to provide a chemical free home for our family and share that with others around.
Guys, Young Living just fulfilled that need.
An amazing oil infused chemical free make up line that will not cause hormone disruption or tax your liver, Sunscreen, Bug Spray and, Baby care products including wipes, diaper rash cream was just released. Did I mention chemical free Sun Screen

Every oil that you are using is a chemical that you are not using.
See this short
video
on " The Story of Cosmetics" . It is eye opening.
Oil infused products = chemical free products
This makes me one happy mama.
#noyuck
#nochemicals
#chemicalfreehome
#happybody