Summer always goes by so fast, doesn't it. Sorry, I have been MIA for sometime. I started getting very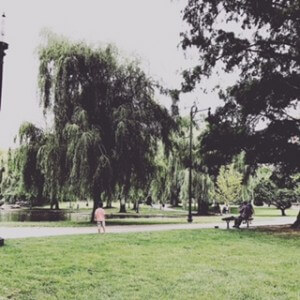 active on Instagram and FB and the blog posts kind of fell through. Plus I really did not think my blogs were popular till someone asked me about it. 

I am writing this from my NY waiting with my dad at the Cardiologist's office waiting to get clearance for his upcoming surgery in a couple of weeks. It got me thinking about how chronic illnesses are an endemic these days. Prevention is so much better than cure. So, start now – focus on your health and wellness NOW.
On a more lighter note – summer has been great. I am finally getting a handle on having two in tow.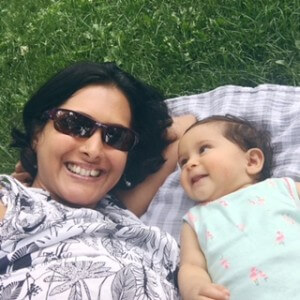 The baby is a delight. I am enjoying her so much more than I did when I had Anish, not because of anything other than the fact that I am so much more a relaxed parent the second time around than the first time. All these pictures were taken when we were playing tourists in our own city of Boston. Here is wishing you all happy end of summer from our fam to you