Abundance is on my mind and I wanted to share a few things that I do to stay in alignment with attracting wealth and abundance…because no matter where we are in life, we could all use 'more money' right!!!
Because we are all vibrational beings, being in alignment with wealth is very important.
So, what can you do to be in 'Alignment'?
 Meditate and Visualize – It is pretty much my solution for everything… . Money is just energy and there is plenty of it available to all of us. There is no one pie in the sky..
Oils – We have a gold mine in the form of ABUNDANCE essential oil. It has been formulated specifically to attract abundance in your life. Applications in the comment section.
Use RELEASE Essential Oil before applying abundance to release any old patterns that are stopping you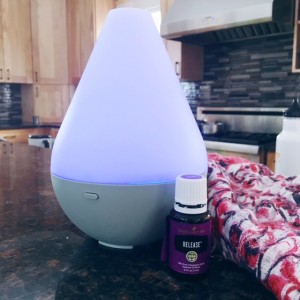 from attracting abundance.
 Work through your 'Mind Sh.t' – Mind is so powerful. Watch what beliefs you are actively carrying – "I don't have enough" " I will never be able to make that kind of money". Those beliefs will hold you back in attracting abundance. Some of it steeps from deep old patterns.
Have Gratitude for your current situation and Clean out your Money center / Carrier center in your home. When you appreciate what you have, you will get more. The law of attraction. More in the comments.
 Keep records of where you spend and trim the fat. $5 tea latte 5 days a week = $100 a month. I am going to leave it at that.