I am so excited to be hosting my first ever Sole Hope Shoe Cutting Party on Sunday.  Sole Hope is an organization that caters to preventing foot borne diseases that can be easily prevented by wearing shoes that children don't often have. It also has major social stigma associated with it making it hard to get help.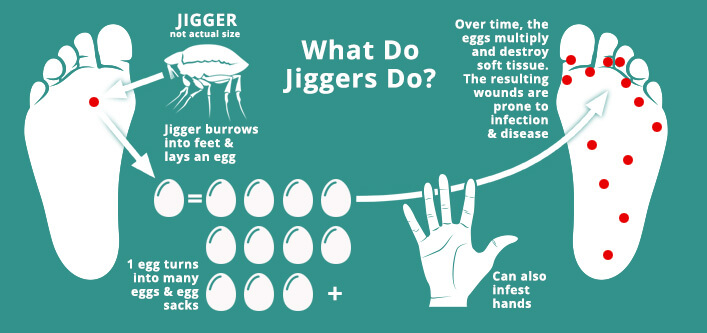 I first heard about Sole Hope from Jessica Gianelloni who is the Young Living leader that I signed up under was leading teams to Uganda every year and I would often see her posts about Sole Hope. When I attended my first Young Living convention 2.5 years ago, I heard about this once again as Young Living had decided to partner with Jessica to help support Sole Hope. You have heard me talk about Young Living's Wellness, Purpose and Abundance often and Purpose is one of the reasons that I got attracted to YL. Projects like these are amazing and it makes it even better when you can participate in doing something.
Life totally got in the way since then and since I was not planning to go to Uganda to help out, it totally got put away until a few weeks ago when I heard about the Sole Hope Shoe Cutting Party.
Being 8 months pregnant, I knew that if I did not start something now, it would be hard to start something like this with a newborn. Hence, decided to host it now.
All it involves is participants showing with old jeans, scissors, and some plastic files. Using a template provided, we all cut pieces of the fabric, attach them with a pin and send it back with an optional donation of $10 per person. This will help them make the finished shoes. It is such a tangible way of giving back which does not involve money.
I am touched and thrilled at the response I have received from the community about this. I am delighted to say that 10 people which was my limit have decided to participate. I will post pictures from the event once it is over.
You can read more about Sole Hope or the Young Living Foundation here
I am so grateful to be a part of a company that believes in giving back to the world.