So, as you probably noticed, I have been on hiatus for a while now. Life has been very busy – moving, toddler, holidays, starting a new business venture, classes, life – you get the picture. And this time has challenged me beyond what I can put down in words, nothing serious like what people are experiencing in the world at this time.  It has more to do with being called to trust and have faith in the path that has been chosen for me. I have struggled with being a parent, a wife, a daughter, a therapist to my clients when life has been so chaotic.
What has kept me going is 'Faith'. I don't mean that in a religious context, but more in terms of keeping me grounded. My friend Rebecca gave me this mug and it summarizes my feelings on Faith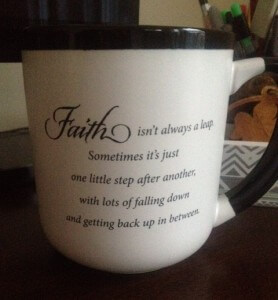 Oh! have I not fallen and made mistakes. This is where practicing self forgiveness comes into the picture as well.
And of course, Young Living has oils for that. They make the best blends ever – Faith and Forgiveness.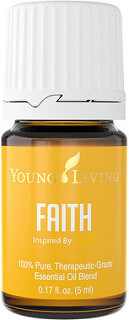 Essential Oils are like energy medicine. Plants have frequencies in them and Gary Young has mastered the art of combining the plants to make the desired frequency. That, to me is amazing as it is so accessible to lay people.
Often,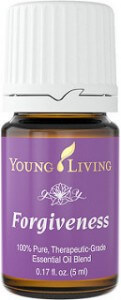 I set an intention as I am applying the essential oil. I also apply oils that target emotions to the brain stem as I set the intention. It targets the amygdala which is the emotion center. It is quite up lifting. What I love about blends like these is that there is no room to stay stuck in an emotional state. There is no room to dwell and once you release the emotion, you get to move on. How cool is that???
I hope you try these amazing oils. Again, please let me know how I can be of service to you.