Feb is often just known for Valentines day. But did you know that the less popular Groundhog's day also comes in Feb. Groundhog's day as represented in the 1993 movie has come to represent the ability to break old patterns so new productive ones can emerge.  This post was inspired by an event that my energy healing teacher Lorraine Goldbloom is doing  on releasing old stuck patterns that often hold one back.
Essential Oils are wonderful in helping move through stuck patterns and bring in amazing transformations. Being a therapist, I am often interested in finding ways to deepen the transformations and so this is something that is close to my heart.
I am going to talk about a few of the oils that I regularly use to move through difficult stuck patterns. When I use any of these oils, I will set an intention for what I am releasing and what I want to invite into the space that the release has created.
Release EO: Letting go of any emotions that are not serving you currently.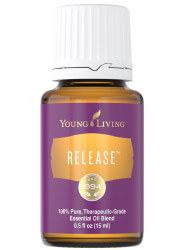 That my friend, in a nutshell is what Release does. It is a blend of Blue Tansy ( combats anger and negative emotions), Ylang Ylang (restores confidence ), Sandalwood ( is balancing), Lavandin (calming) and Geranium ( supports the nervous system). I will often apply Release at the end of my day to let go of anything that is not of service to me anymore.
Motivation EO: Moving through procrastination and fear.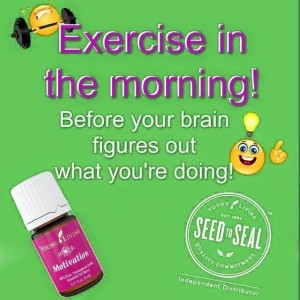 We all have times and moments in our life where we can get nothing done. Motivation EO is a great oil to get going through those times. It helps to move through resistance and procrastination. It is often helpful with disappointment, life transitions, emotions that hinder growth, feeling stuck to name a few. I will apply a couple of drops to my wrists, temples & forehead, heart area.
Transformation EO: Empowers powerful replacement of negative beliefs with uplifting thoughts.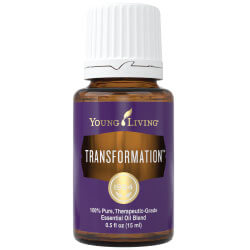 It allows for release to happen at a cellular level. It is a great one to use when struggling with life transitions, grief and loss, confusion, emotional stress, negative thoughts and feelings, past / present trauma. When I become aware of a difficult issue or belief, I will apply this oil to my brain stem, deeply inhale it and invite in something that is more suited for my life.
Acceptance EO: Promotes acceptance of self and others, helps overcome procrastination and denial.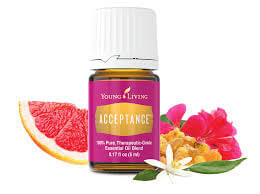 We all struggle with accepting something that we did not plan for in our life. And we all know that the more the resistance, the more it persists. So, the more easily we accept the plan of the universe, the easier it gets. Now, I know that it is not as easy as I write about it and this is where getting some extra help can be of such great support. Acceptance EO can be used for any difficult situation, issues related to abandonment, difficult emotions, anger, resentment. It helps move through the difficulties with more surrender.
Joy EO: Brings in harmony by creating a warm comforting environment.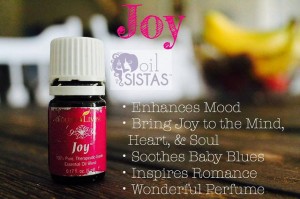 This is my perfume. I stopped wearing perfumes as I did not want more artificial toxins in my body. It smells divine. It creates balance and allows to release negative thoughts and beliefs. It helps with trauma or loss of any kind, discouragement and stress. It is one of my favorites.
Please do share your ways of transforming things that are not suiting your life anymore. Happy February…